Because… Your time for you is important too!
Welcome to My Time Day Spa
where your "me time" is just as important to us as it is to you!
We are a full service day spa that strives to make your experience amazing. With our welcoming staff you will start relaxing the moment you walk through the door.
Sit back, relax, and enjoy a personalized spa experience that is affordable and close to home.
From luxurious massages to rejuvenating facials, from precision haircuts to stunning manicures, My Time Day Spa will pamper you! You'll leave our spa feeling refreshed, relaxed, and satisfied with whatever services you chose.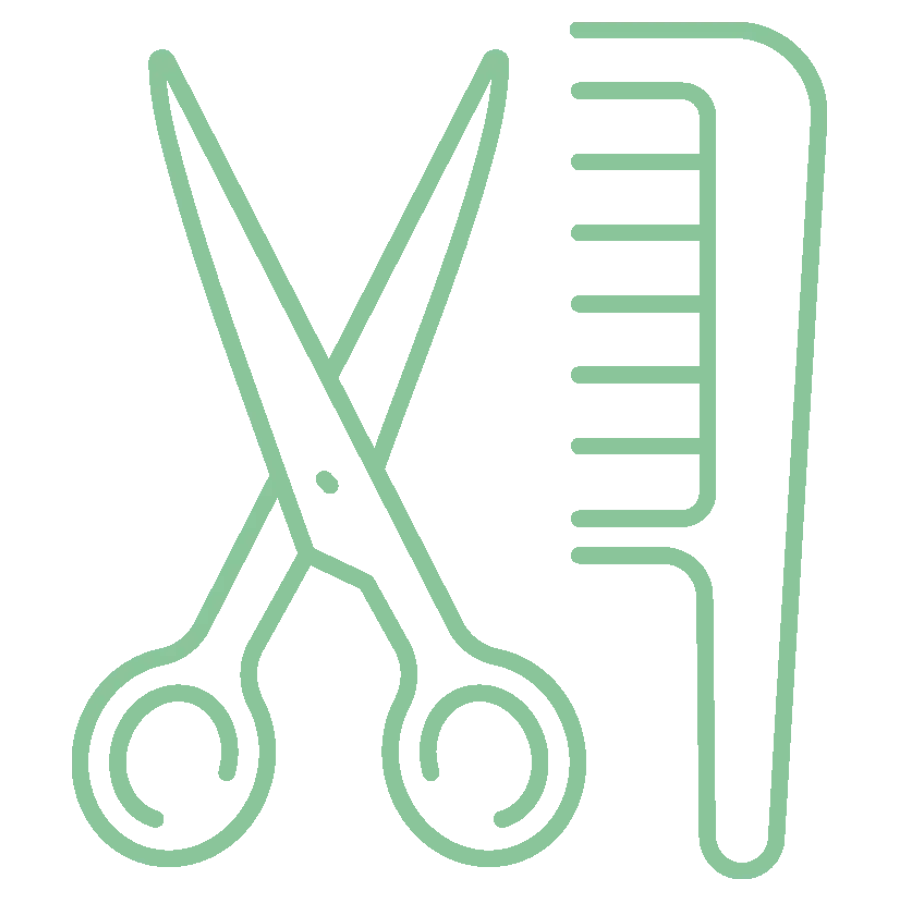 Hair Care
Our hair care services include cuts, styles, color, perms, highlights, low-lights, chemical conditioning, special occasion styles, hair smoothing treatments, and hair extensions!
Nails
Paraffin Treatment, Spa Manicure, 14 Day Manicure, Gel Manicure, Acrylic - Full Set, Fill in, Nail design, Polish change, Repair, Soak off, Polish fingers and toes, Spa Pedicure, & Deluxe Pedicure.
Facials
Relax & Renew Facial, Oil Control Enzyme Therapy Facial, Rosacea Enzyme Therapy Facials, European Facial, Dermaplaning Facial, Teen Acne Facial, Glycolic Acid Peel, Non-Surgical Face Lift Facial, Mimical Control + Q-10 Facial, Microdermabrasion, & Kids Facial.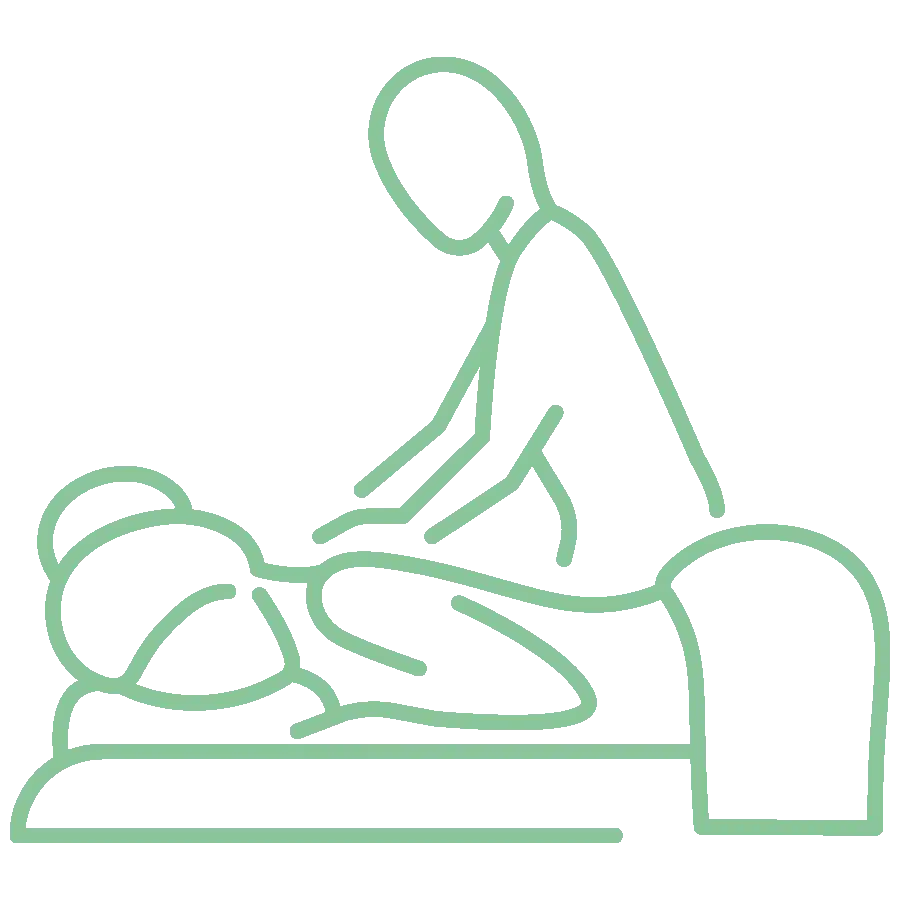 Massage
Therapeutic or Deep Tissue Massage, Lunch Time Squeeze Massage, Prenatal Massage, CBD Cream Massage, Fascia Blasting Massage, & Kids Massage.
Dark Eye Circle Therapy Treatment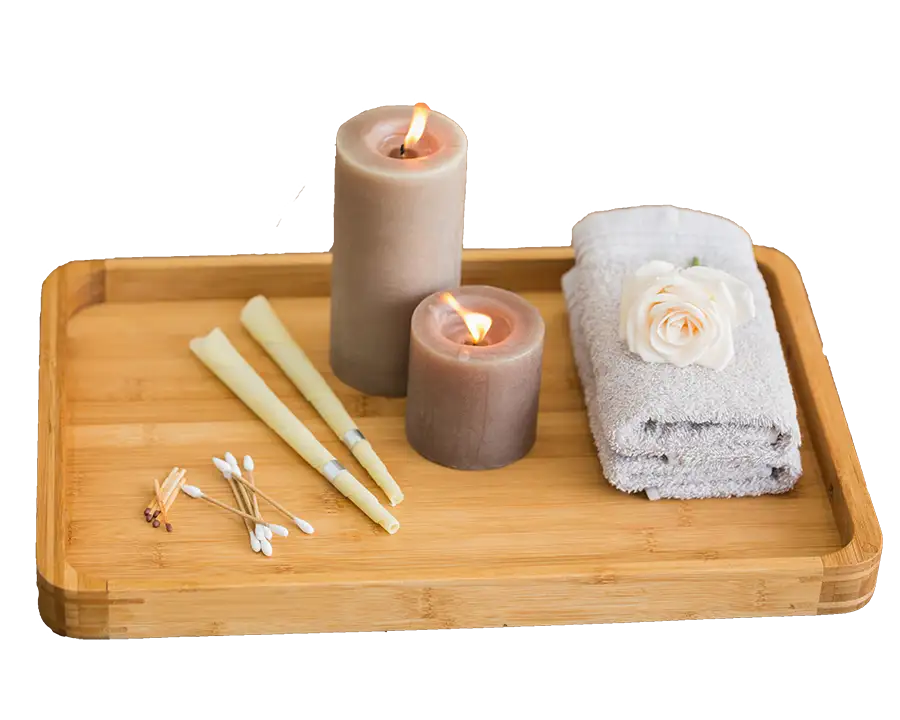 Ear Candling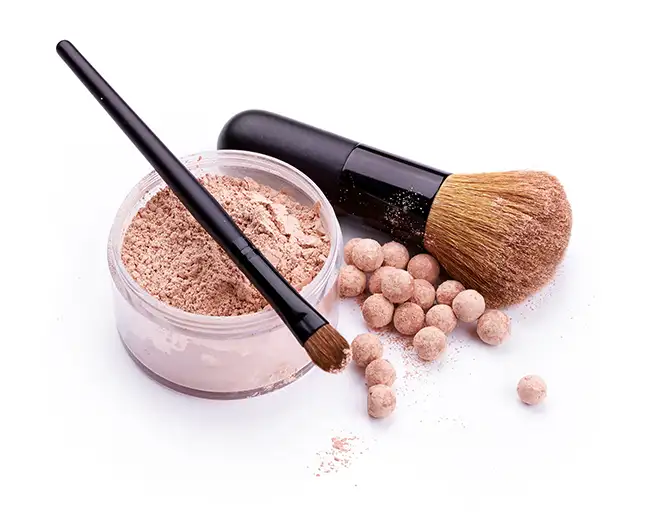 Make Up
November Specials!
Add a Paraffin Treatment to any Nail Service with Nicole for ONLY $5.00 (reg. $10.00) Add a Salt Scrub to your Back with any Massage with Lisa for ONLY $5.00 (reg. $15.00) Get $10 OFF any first time HairCare service with Margaret! Free Gift of RX Systems SPF Moisturizer with Purchase of any Skin Care Product (while supplies last)
December Packages!
1 Hour Massage, European Facial, 14 Day Manicure and Pedicure $175 (reg. $227) 1/2 Hour Massage, Relax and Renew Facial and 14 Day Manicure $90 (reg. $122) European Facial, 1 Hour Massage $125 (reg. $160)
"I got a gift certificate from my sister in law. I made appt and saw Nicole Davis for a gel manicure 1st time. She was great very friendly and explained everything. She did a great job and I was so happy with the results!"
"My CBD massage with Lisa was the best massage I have ever had. I am absolutely pain free. Will it last? I'm not sure but all I know is it is a welcome relief! I'm 45 minutes away from this place but I already booked my next appointment I will be coming here on a monthly basis. Such a wonderful hidden Little Gem!! MUST TRY!!"
"The owner, Diane, is a fun, happy and welcoming person. Everyone is so pleasant and professional. I recommend the spa to anyone."
"Kara was amazing! She was able to schedule me to get in quickly. She was very pleasent. She also gave me great recommendations on hair products and styling tips!."
"My daughters and I went to Lisa at My Time Day Spa for a massage. She was professional and helped us feel relaxed and at ease. We had a wonderful time."